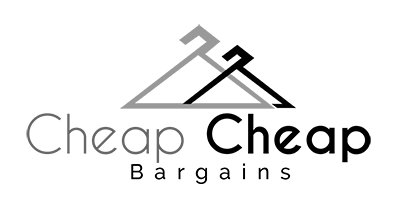 JT Supplies ltd offers exceptional quality and value with our ex-chain store clearance footwear and clothing. We have over 10 years in the wholesale trade, based in Birmingham.
Our web site is updated regularly with our competitively priced extensive range of products, and our special offers. We pride ourselves on our friendly customer service, and are always happy to help you whenever we can. we don't have a show room, that enables us to keep our costs down.
We are always looking for new customers to buy from and of course sell to.
We also source stock items for our current customers, if you want it there is a good chance we will find it.
ALL OUR STOCK ITEMS WILL BE DE- BRANDED, MEANING ALL BRAND NAME, TAGS AND PACKAGING WILL BE REMOVED FULLY (EXCEPT WASH -CARE LABELING) ITS THE LAW.
We are on LinkedIn (JT Supplies) if you want to make a connection.